Deborah L. Nesbit, CMT
CaMTC 8517  AMTA 4799
Neuromuscular Deep Tissue,
TMJ and Lymphatic Drainage
since 1986.
Deborah L. Nesbit | About
Education with experience counts!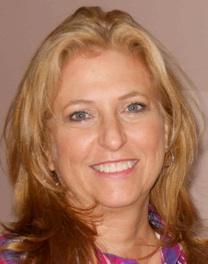 With 30+ years of full time experience and continued education, you will receive an thorough, specific truly therapeutic session designed to handle your specific physical muscular pain situation or much kneaded full body relaxation.  
I have been trained and certified in Neuromuscular deep tissue and trigger point therapy, TMJ and immune boosting Lymphatic drainage and now Sweat Healthy – infrared sauna sessions.
Sweat Healthy – Detoxing infrared sauna sessions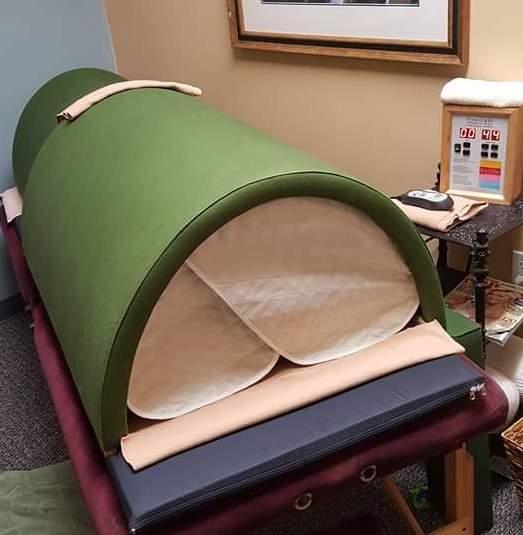 Sweat Healthy provides you with a "Not in a Box" comfortable sauna!  An infrared sauna table experience that is cushioned, controlled and cozy, with chilled electrolyte water and microfiber towels included. 
"Sweating it all out" takes on a whole different meaning and the detoxing benefits to your health has you feeling great again.  "Sweat Healthy!"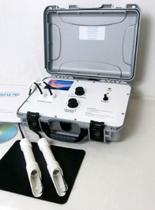 Boost your immune system by stimulating your lymphatic system with hands on lymphatic drainage combined with a Lymphstar Pro. 
Improve circulation, reduce the discomfort caused by swelling and edema after surgeries or cosmetic work so you can feel better and be back up to speed in the record time by "Healing Healthy!"
Neuromuscular Massage
Neuromuscular Massage, is considered a Therapy Massage.  I explain it as a no frills massage therapy. It is a specific and thorough method of massage therapy that takes in consideration all the points that contribute to your specific problem that causes you pain, discomfort and lack of functionality for what you need to accomplish every day.
It is a method of Massage therapy that address all the 'contributing factors', not just where it hurts, but the underlying cause.
TMJ (jaw) work especially benefits those with clicking, jamming, clenching or grinding.  Symptoms include headaches and/or cervical stiffness, eye, sinus and tooth pains.
After warming up the tissues, is then followed with thorough and specific strokes, specifically to present trigger points and to address all the muscular areas that contribute to your cycle of pain or discomfort. or area that has been strained or traumatized.   
Pain relief and return of functionality is priority.
Lymphatic Drainage with LymphStar Pro
The lymphatic system is a central component of the immune system and protects the body by draining and filtering out the waste your body produces on a daily basis.
Anything we can do to encourage vital and active lymph drainage is an important component of health.
The causes of lymphatic congestion range from injuries and surgery, inactivity and poor diet, to emotional/stress states, environmental toxins, hormone imbalance, and normal aging processes. When this state occurs the blockages cause a backup in the flow of lymphatic fluid, resulting in swelling or edema in the tissues and in various kinds of "symptoms."
Sweat Healthy - Detoxing Infrared Sauna
Health benefits include:
Detoxification

Increased Circulation

Skin Purification

Calorie Burning

Pain Relief

Deeper Relaxation
A Sweat Healthy detoxing infrared sauna session is easily combined with Neuromuscular, deep tissue massage or lymphatic drainage.  It will help provide a deeper relaxation, pain relief, promote further detoxing, increased circulation, skin purification and burn calories.
Sweat Healthy
Detoxing Infrared Sauna:  
30 up to 45 minutes – $45.00
First time discount price $35.00
(Allow 75 Minutes)
NMT Massage or Lymphatic Drainage:
30 minutes session – $60.00
(Allow 45 minutes)
60 minutes session – $120.00
(Allow 90 minutes)
90 minutes session – $170.00
(Allow 2 hours)
T . M . J . Massage
Temporal Mandibular Joint:
45 minute session – $80.00
(Allow 60 minutes)
Combo Pricing, Series Pricing & Cash Discounts Available
Visa, MasterCard, & American Express Accepted
Westlake Healing Arts | Townsgate Atrium Building
2277 Townsgate Rd Suite 214, 212, 210
Westlake Village, CA 91361
(805) 495-8620